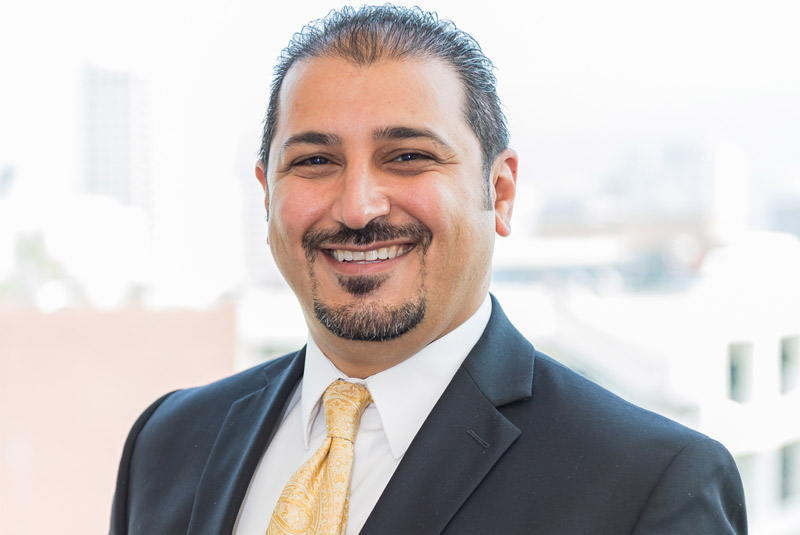 Attorney at Law
Raffi G. Naljian, Esq.
Mr. Naljian practices criminal law with an emphasis on state criminal cases with a practice specialty on theft, DUI, fraud, drug and other related crimes.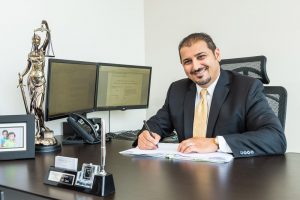 Naljian Law Offices was founded by Raffi G. Naljian in 2008.
Mr. Naljian began his career more than 20 years ago in 1997, first with the Law Offices of David A. Elden and for the next ten years at Geragos & Geragos, first as a paralegal and then in December 2005, as an attorney when he became a member of the State Bar of California. During his tenure at Geragos & Geragos, Mr. Naljian participated in the firm's representation of Winona Ryder, Michael Jackson, Scott Peterson, Gary Condit, former President Bill Clinton's brother, Roger Clinton, and many other newsworthy clients. Throughout the years, Mr. Naljian's background has expanded in various aspects of criminal defense and civil litigation including personal injury matters.
For more than 10 years now, Mr. Naljian has been serving thousands of clients both in and out of California in various fields of law, with a specialty in criminal defense and personal injury.
Multilingual in both English and Armenian, he is also conversational in both the Spanish and Arabic languages. In addition to his languages, he firmly believes in being part of the community. Mr. Naljian continues to be a highly active member of the St. Mary's Armenian Apostolic Church, in Glendale, California.
Earlier in his career, Mr. Naljian received his B.S. in Criminal Justice from California State University at Los Angeles and his J.D. from Glendale University College of Law. He practices in all state courts in California and is admitted to the United States District Courts for the Central, Eastern and Southern Districts of California. A member of both the Los Angeles County Bar and the Armenian Bar Association, he intends to protect the rights of the accused.