Need an Attorney right now?
Call Naljian Law now! We're standing by and ready to help.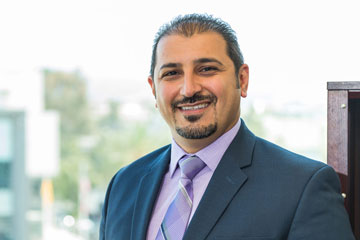 Attorney at Law
Raffi G. Naljian
Mr. Naljian practices criminal law with an emphasis on state criminal cases with a practice specialty on theft, DUI, fraud, drug and other related crimes.
Our commitment is to serve each and every client of ours respectfully, discreetly, professionally and confidently. This has helped us win the loyalty of a wide array of clients from all over the State of California. At our growing firm, we aim to handle each client's needs to the best of our ability with a concerted effort to surpass each and every client's expectation. We are confident that our diversified and experienced staff can and will excel in giving you the same care and trust clients have come to love most at Naljian Law Offices.
2,500+
Individual Clients Represented
10,000+
Criminal & Traffic Cases Handled
100%
Effort for Every Case & Client